Haute Health
Exclusive Raffle!
EACH WEEK WE MAKE ONE LUCKY CUSTOMER REALLY HAPPY!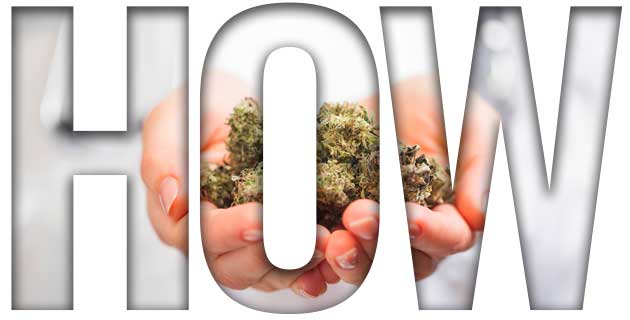 Simply make a purchase over $150 and you're automatically entered!

Yes, it's that easy.
Haute Health Weekly Raffle Rules
The Haute Health raffle runs each week starting every Friday and running until the following Thursday.
Every Friday a new winner is announced and the raffle begins anew!
Every purchase over $150 made through the Haute Health online shop will be awarded one FREE raffle ticket good for entry into THAT WEEKS giant raffle prize draw.
If you make and complete a purchase over $150 between Friday – Thursday in a given week you earn one FREE entry into that upcoming Friday's draw!
This means if you make a purchase on a Friday you will still be entered into the draw for the next upcoming Friday!
All purchases over $150 made over the weekend count towards the next upcoming Friday draw too!

Check this page and our instagram @healthhaute for announcements about prizes and contest winners every week!


That's it! It's as simple as that.
All you need to do is make a purchase totalling over $150 of any kind on our online shop and you'll have a chance at a weekly prize of an estimated value of up to $2000 in top quality Haute Health cannabis products!
2020
Nov06_89745062538752
Nov13_35875085717079
Nov20_34925088172580
Nov27_65235120534231
Dec04_69525151517087
Dec11_75705160548911
Dec18_15845189299091
Dec25_84275211441604
2021
2022
2023