Haute Health
Affiliate Accounts
HELP HAUTE HEALTH GROW AND EARN 15% COMMISSION MADE BY EACH OF YOUR REFERRALS. GET STARTED TODAY!
Help us spread the word about Haute Health and get paid!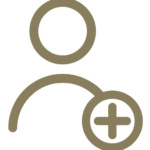 Signing up takes only a few minutes and is completely FREE. You'll receive a unique tracking code for use on your website or to share right away.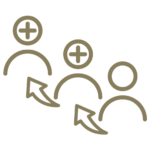 There's no cap on the amount of commissions you can earn. Refer as many people as you would like; we won't ever hold you back.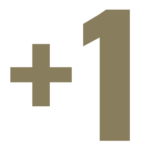 Our affiliate managers are committed to helping you succeed. They're always on hand with support, insight, and personalized advice.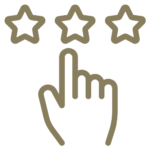 Our custom tracking is hard coded into our platform. We use advanced, customized technology to ensure you always get credit for every single referral.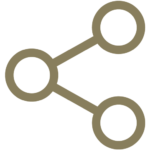 Enjoy our pre-made creative assets. Simply select the banners or ads you need and place them on your site.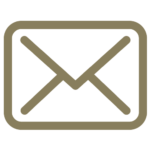 We automatically transfer your earnings to your preferred online payment account once a month.