Haute Health
Loyalty Program
SIGN UP. EARN POINTS.
SPEND TOWARDS YOUR PURCHASES.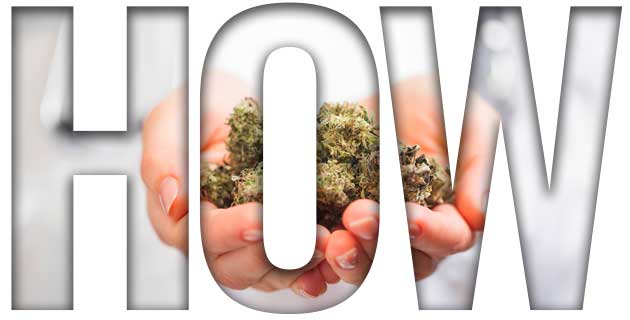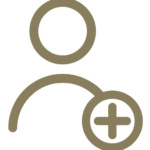 Signing up and creating an account is easy and completely FREE. You'll receive 20 credits (equals $20) for just signing up.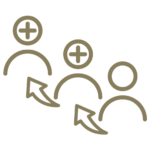 Have friends that may be interested in purchasing from our dispensary? Get them to join our program and when they make a purchase, you will receive 30 credits (equals $30) and so will they!

Learn how to refer friends here.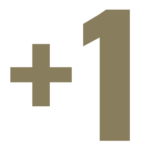 Get Credits when you Shop
Earn 2% of your purchases* back in credits. The more you spend, the more you earn!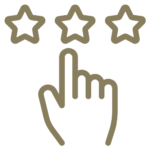 Leave a review on a product you have purchased and earn 1 point. (Limit of 1 review per product)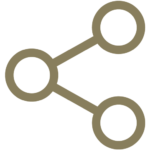 Share a product on Facebook or Twitter and earn 1 point per share. Follow us on Twitter or Instagram and receive another 1 point. (Limited to one share and follow per user and platform)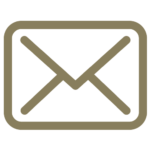 In your account, create a referral link and send it to your friends in an email. If they sign up and complete a purchase you receive 10 points and they receive 10 points.