ACCESS EXCLUSIVE PRODUCTS AT THE BEST PRICES
Are You Ready To Level Up?
The VIP Program gives you access to the ultimate in exclusive deals and curated top quality cannabis products. As a member of the Haute Health V.I.P. program you will enjoy unlimited access to special products and features at amazing prices. These products are hand selected by our expert product specialists and will be available only to our most valued and exclusive customers. By becoming a Haute Health V.I.P. member you have been granted access to our special V.I.P. product line and will also have the opportunity to test new products before anybody else! Haute Health V.I.P. is the ultimate in exclusivity and top shelf quality when it comes to craft grown Canadian cannabis! Welcome to the club.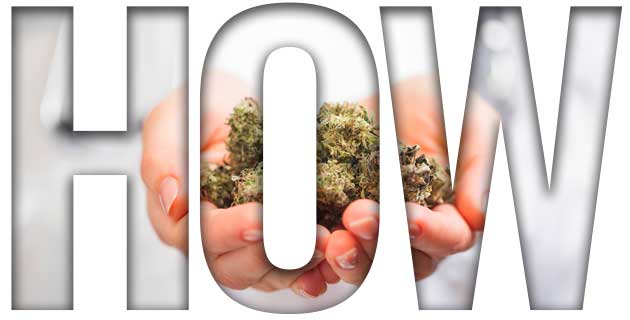 Whenever you spend $150** or more at Haute Health you are automatically assigned V.I.P. status for the next 30 days!
As long as you spend $150** or more at Haute Health in a 60 day period you will automatically remain a V.I.P. member.
It's that easy! Every 60 days spend $150** at Haute Health the system will automatically include you in our exclusive V.I.P. program.
Enjoy up to 85% off special products
Early access to new products
Be the first to purchase new products added to the shop
Every Friday we choose one lucky customer and send them a massive prize pack of Haute Products valued at $2000 or more!