How to Refer
Friends & Family
HERE WE SHOW YOU HOW TO CREATE A REFERRAL LINK TO SHARE WITH FRIENDS AND FAMILY.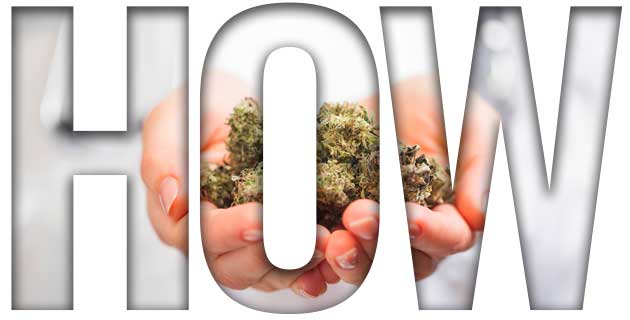 STEP-BY-STEP INSTRUCTIONS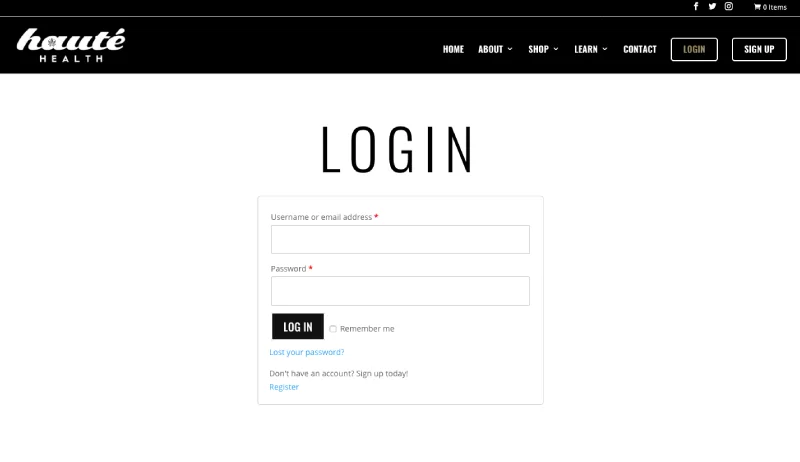 3. Click "Generate Referral Link"
5. Paste the link in an email, post on social media or share with friends

When they sign up and make a purchase you get points and so do they!
WHAT ARE YOU WAITING FOR?
START REFERRING AND EARN POINTS TODAY!